Age: 19 School: Port Richmond High School Location: NYC
Squidnice contacted me a couple weeks ago asking to meet and conduct an interview. I happily accepted and we set a date. When I first met Squidnice, in person, it was clear that he was an original, open, and optimistic artist. An artist who knew what he wanted in this world and wasn't afraid of obstacles. Despite the freezing weather, loud trucks, and random bikers, we found a satisfactory seating arrangement in a tiny park and began the interview.
In his own words:
"I was born in Staten Island but not the pretty side lol but I lived in bay ridge brooklyn from 2nd to 8th grade. But I got into trouble so my mom made me move to my fathers house in Maryland and he was crazy and kicked me out after a year with a gun in my face then I moved back with my mom in Brooklyn , my mom got a tumor in her hand so we moved in my uncles house back in Staten Island and I started making songs on soundcloud my junior year."
Listen the the full version of "Trap By My Lonely" on Soundcloud:
Squidnice's latest track "MAC":
BE SURE TO WATCH THE VIDEO AND TELL US WHAT YOU THINK!
P.S. Fun fact : Squidnice had a baby photo that went viral, here it is: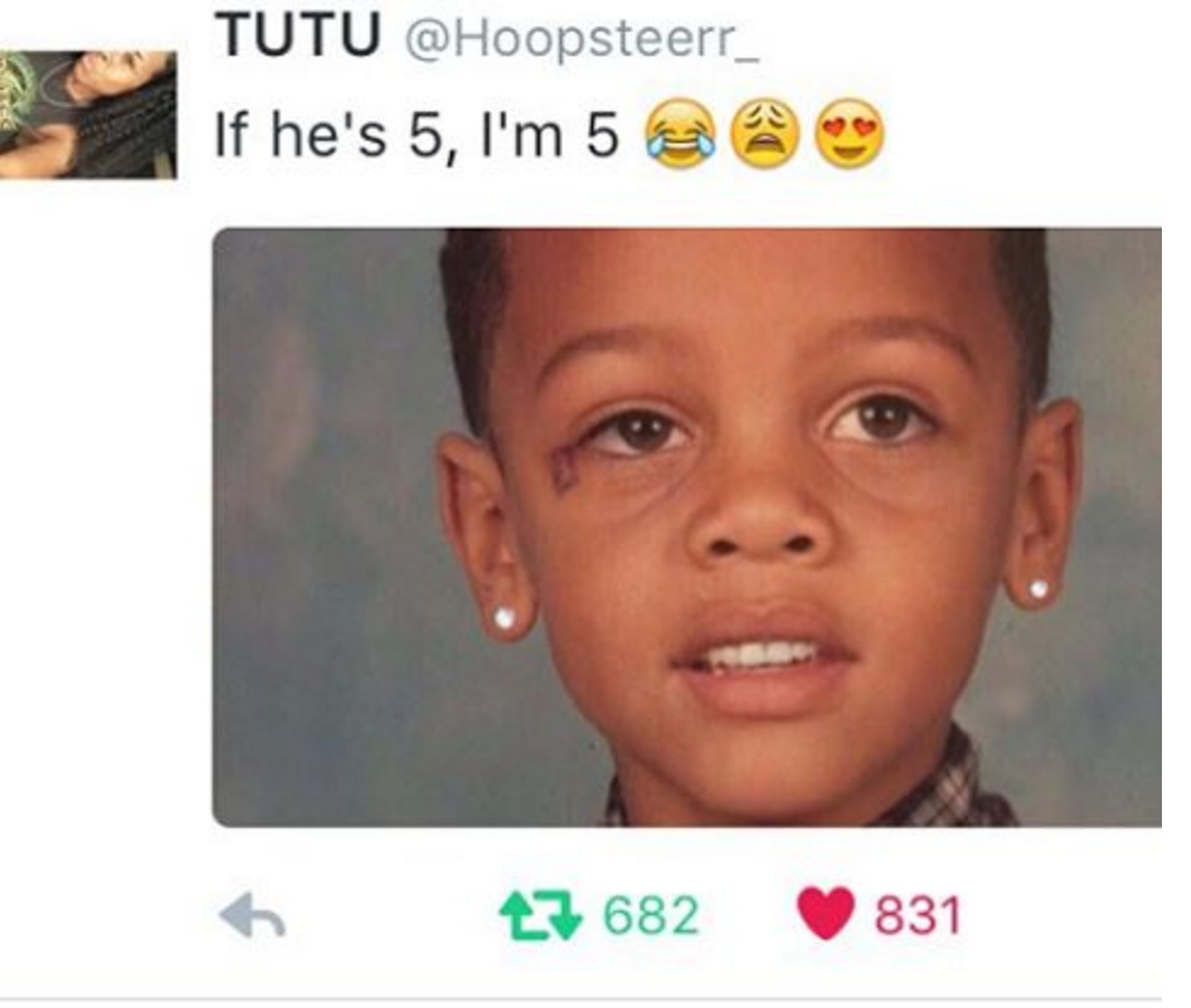 Squidnice's Social Links